The pack includes a CURVE, a carrying and protective case and an OASIS massage roller.
WITH SIDEKICK, RELIEVE MUSCLE PAIN AND IMPROVE YOUR MOBILITY! Designed more specifically for shoulders, neck and arms.
Whether it's your neck, your feet or your shoulders, disrupted or paralyzed muscles can put your life in parenthesis. Scar tissue and adhesions just under the skin can limit blood flow to the area. As a result, you suffer from uncomfortable rigidity and therefore limited mobility.
Take a closer look at your body with SIDEKICK's CURVE Muscle Relief Tool!
This amazing tool works by providing myofascial release in problem areas. Not only does it help reduce pain, but it also improves overall mobility. From large muscle areas like back and legs to smaller areas like hands and knees, it offers versatile and complete relief!
Each CURVE comes with an access to the SIDEKICK University allowing you to better use your CURVE muscle relief tool through a set of instructional videos made with a graduate osteopath.
Curve is a must for both beginner and experienced users.
While foam rollers and lacrosse balls offer only compression to the muscles, the curve also helps to shear and stretch the tissue!
Made from 100% Bian stone, it provides proper pressure for relief in just 3 minutes.
Why choose the CURVE Muscle Stimulator?
- It relieves muscle pain and tension
- It is effective on large and small muscles
- It includes instructional videos
- It is 100% made with Bian stone (widely used in Chinese medicine)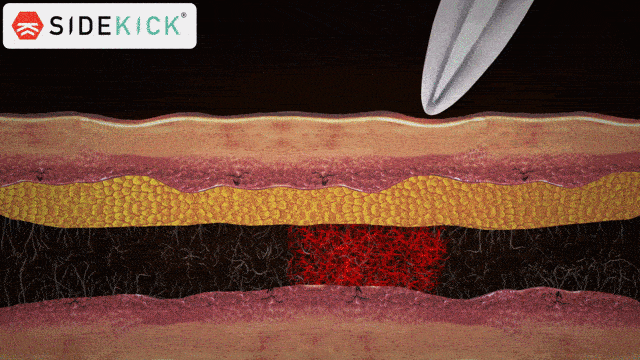 Adhesions are built up from muscle overuse or injuries. The Curve releases these adhesions relieving muscle pain.